Centre for Native Title Anthropology (CNTA)
Friends Save the Date!.
After an absence of 2 years due to COVID, CNTA will again be holding the Annual Conference! The conference theme is Let's Talk! Unexpected challenges in the native title environment.
The 2024 conference this will be held at Lincoln College, North Adelaide on 8-9 February. Some accommodation is available at the college, but must be booked before the end of November 2023.
—————————————————————————————————————-
We are pleased to announce the Centre for Native Title Anthropology (CNTA) has been awarded a further three-year grant from the Attorney General's Department Native Title Anthropologist Grant Program 2022-25 inclusive. Due to grant funding delays the first CNTA annual conference under the new grant will be held in early 2024.
The CNTA is based in the School of Archaeology and Anthropology in the College of Arts and Social Sciences at ANU. It is funded from an Australian Government grant program through the Department of the Attorney General to deliver professional development to anthropologists working in the native title arena.

Professor David Trigger
Director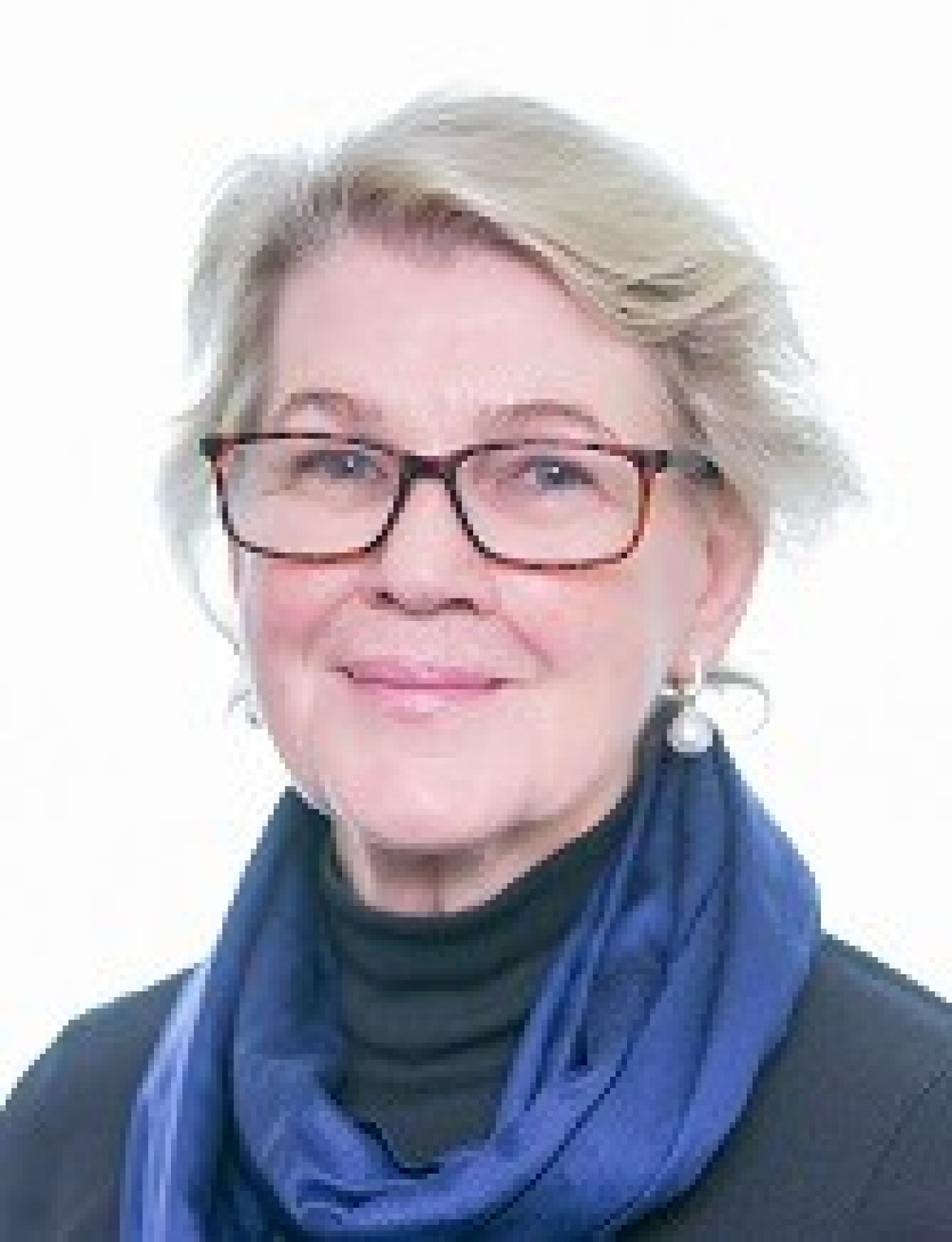 Ms Petronella Vaarzon-Morel
Director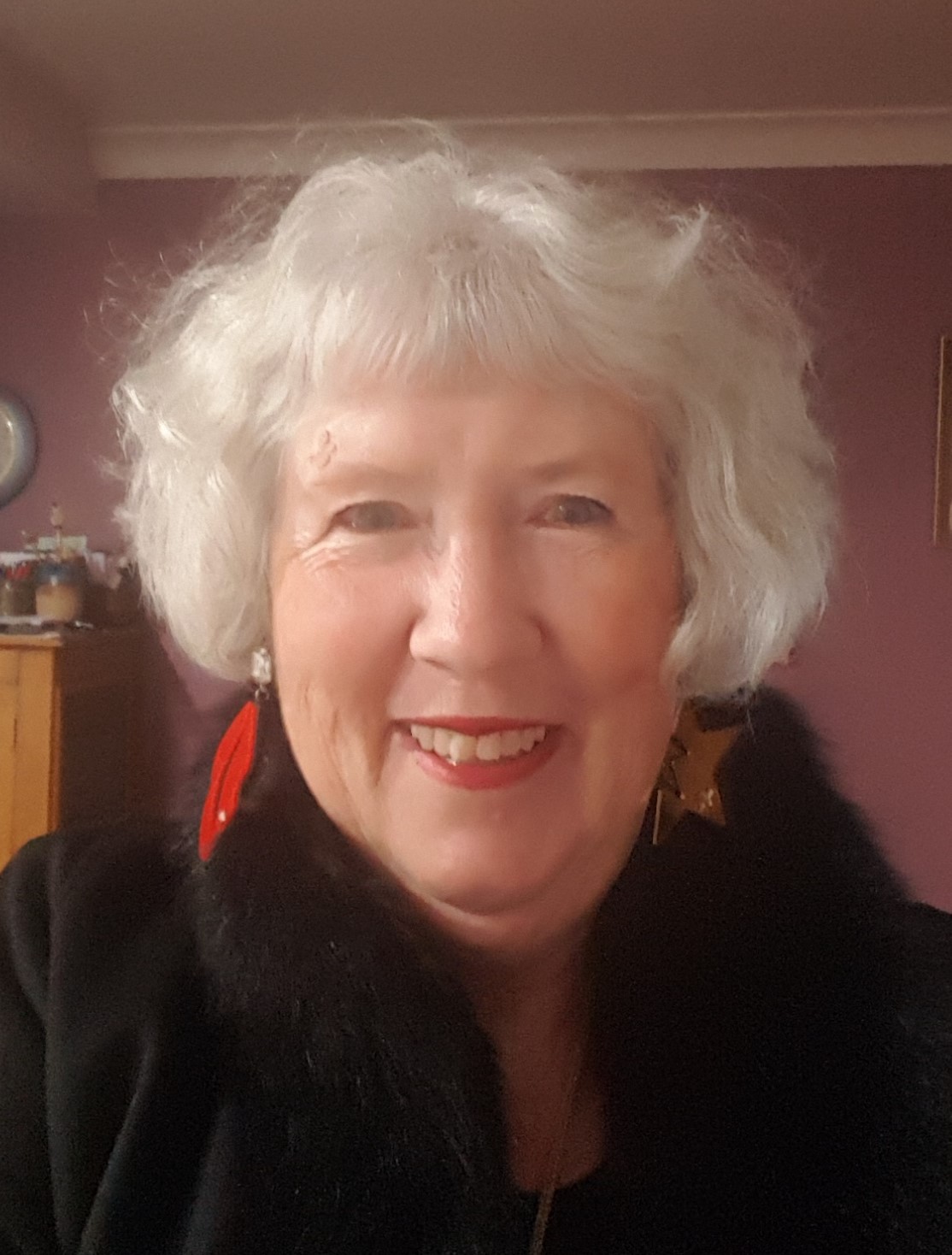 Dr. Julie Finlayson
Research Fellow
Our sector encompasses primarily anthropologists employed by Native Title Representative Bodies (NTRBs) and Native Title Service Providers (NTSPs), as well as consultant anthropologists working as in native title.
As part of its activities, the CNTA will continue to solicit new material and update this web site, which aims to provide a forum for recordings and podcasts of high-quality concerning issues of Native Tile anthropological practice.
The range of CNTA outreach services to the native title anthropology sector includes the following: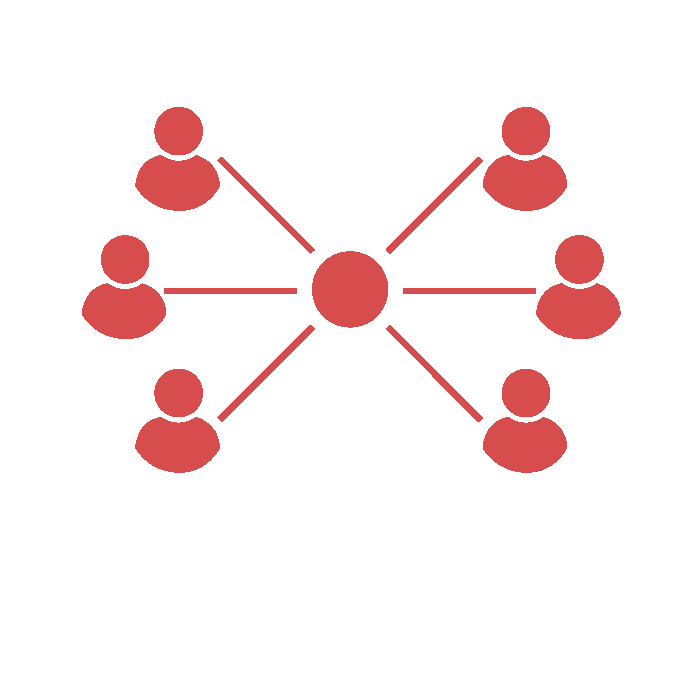 Preparation of connection reports in the case of active native title claims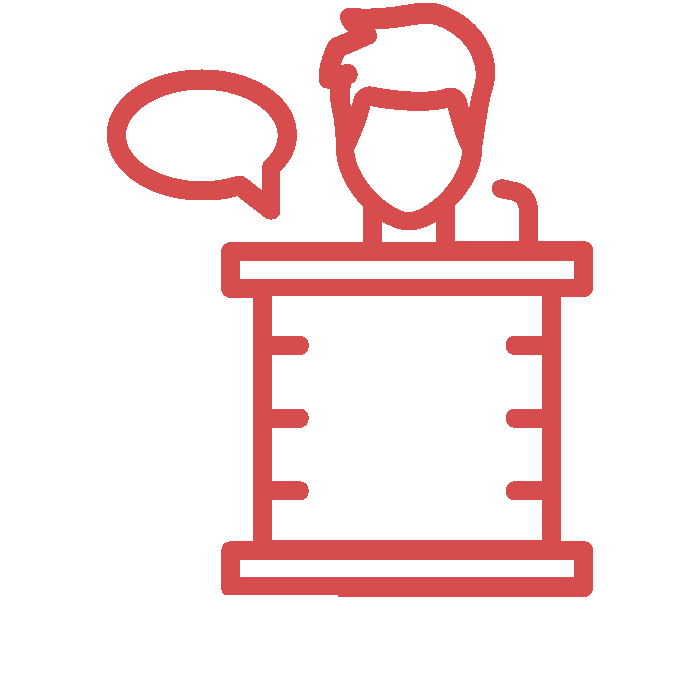 Expert witness roles in native title and related litigation and mediation procedures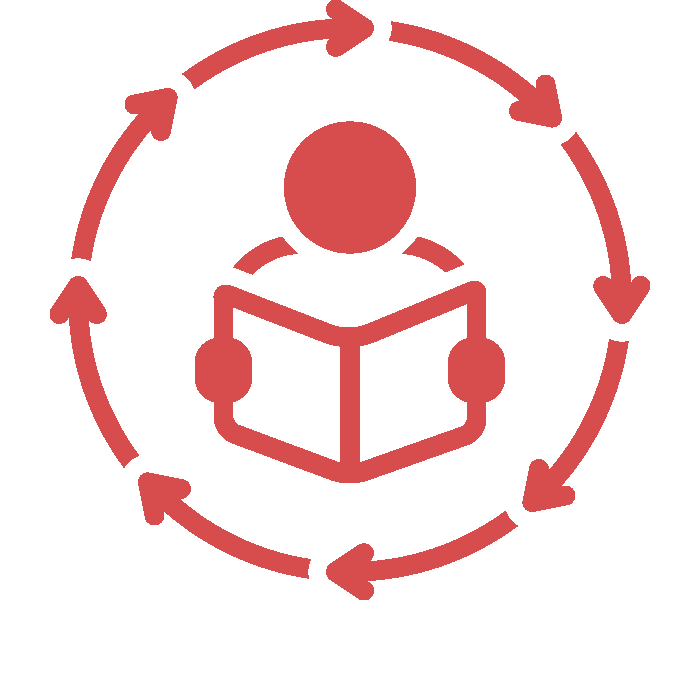 Legal language and expectations, differences and overlaps with anthropological analyses and methodologies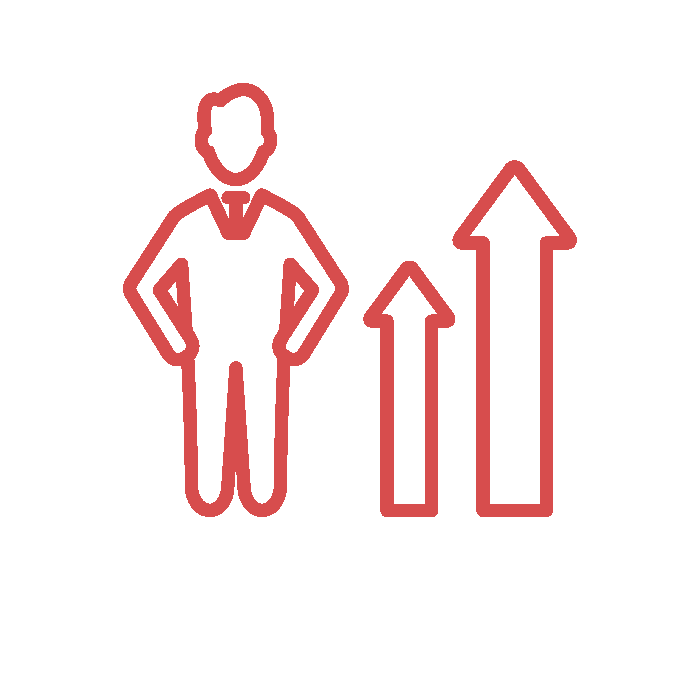 Career development, working conditions and safety issues during applied anthropological studies.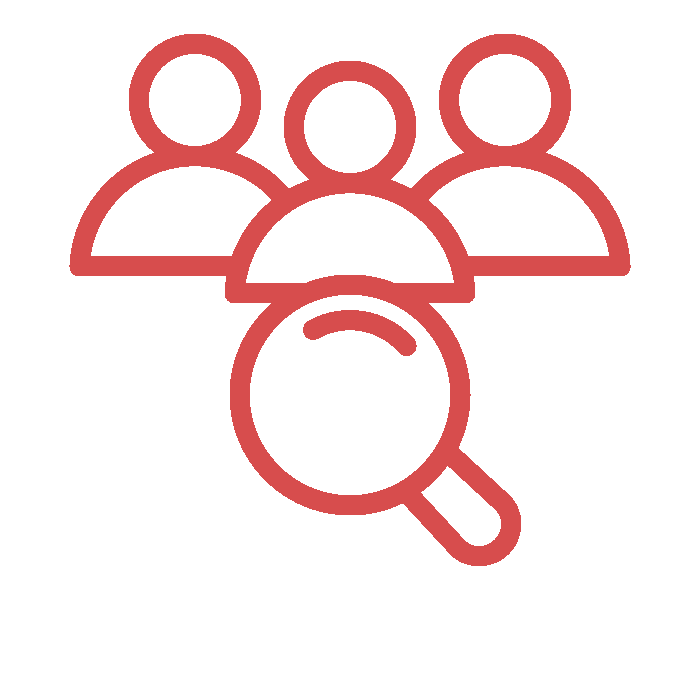 Anthropological approaches to native title compensation research in the case of legal procedures regarding 'compensable acts'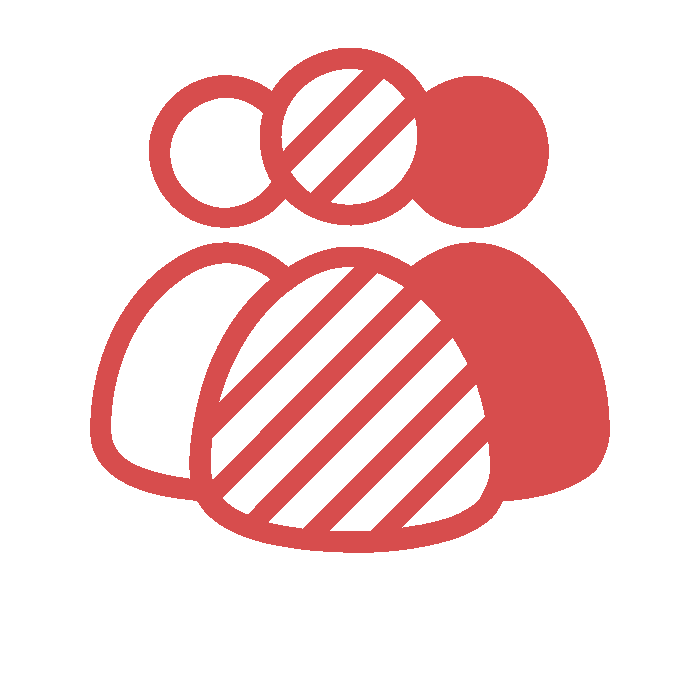 A wide range of cultural heritage issues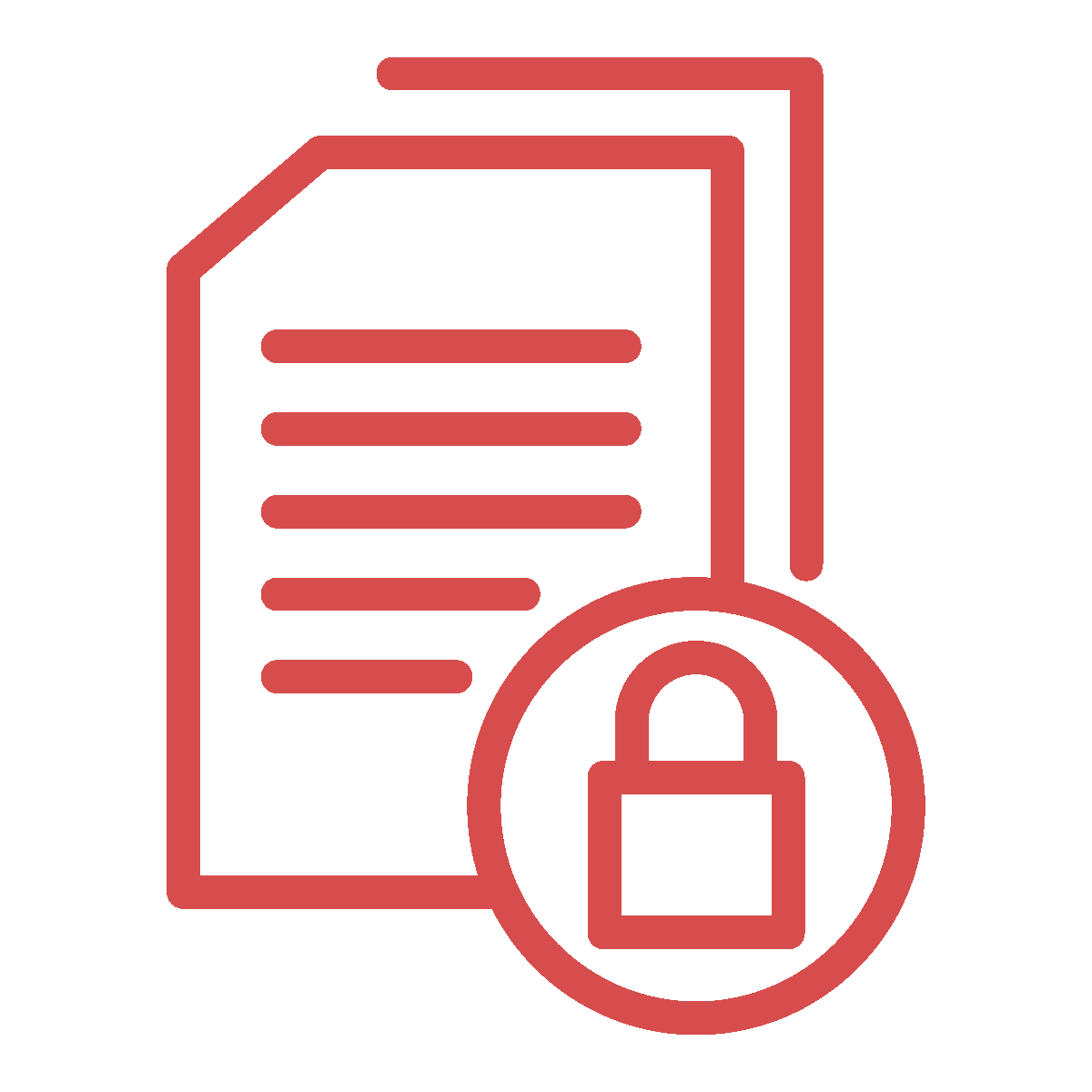 Reviews of reports and related materials prepared by anthropologists and historians across a range of native title matters
Post determination management of native title rights including the operation of agreements, membership of native title corporations, and decisions regarding future acts on lands and waters